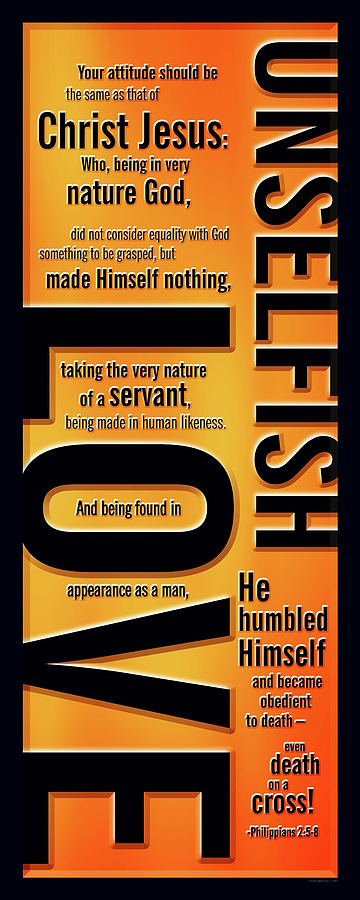 My prayer:
Thank you Daddy! You took care of everything today, just like you always do.
I admit that I had a little doubt early on when it looked like it was all going to fall apart, but just at the perfect time, you brought all of it together. You do that so often. You are never early but you are always on time. It is so true that it has become cliche.
But really, I am just grateful that you do show up. I am grateful that you always know the right timing. I am grateful that you find something to love in me and that you bless me like crazy.
What God Said Tonight:
I have not left you or forgotten you ever. I am constantly thinking about you and constantly working on your behalf.
In the world, with people, they don't have the capacity to have your best interest before their own all the time. It is not human nature. Some people have come close but it is the rare thing, not the norm.
It is one way that we are different from each other.
I am love and love gives. Love thinks about you before it thinks about itself. You can trust me to always think of you first because it is my nature. My God nature. You have human nature, I have God nature. My God nature will not allow me to ever forget you or put you second.
You are always my number one. Love you.