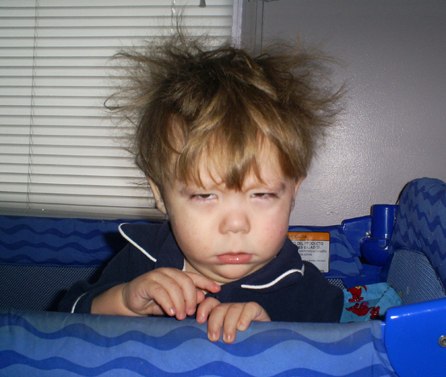 My prayer:
Amazing God. Life with you is so good. I don't feel like I have the right to complain. And, I don't. But there are days like today where I am down right cranky, irritable, annoying, (fill in your own description) and I hate it. I hate being around me when I get like this.
It is getting better. I made a choice that I was not going to stay in that dark place and it is getting better but I could sure use some help. I could sure use a reminder of what matters. I love you God. Thank you for always being there for me.
What God Said Tonight:
You know I gave you a way to encourage yourself when you get that way. You remember King David? He was good at encouraging himself. He always turned back to my word and reminded himself of what was his.
His life was less than perfect. he had incredible struggles and tragedies (most were a lot worse than the bad traffic you let get you tied up today). But, he always turned back to what I had told him and he remembered what was important
You can do the same thing. It is even easier for you. It is written in so many formats. Don't forget my word. Don't forget to study my word every day. There are nuggets of joy, nuggets of wisdom, nuggets of solutions, nuggets of peace all throughout it and if you are not in it everyday, you will forget. Do not forget.
If you lose my word in your life you will be like a boat without an anchor and will drift away. Keep anchored to my word and my promises and you will be safe.