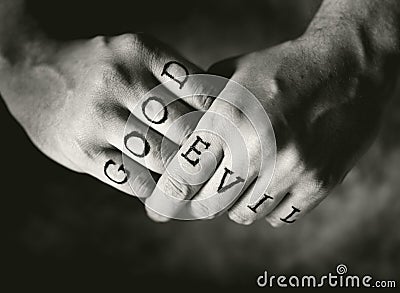 My prayer:
Thank you God for your provision in D & D's life today! You know how much I wanted to help financially in that situation but I can see now why you had me hold back. You had a different plan. Thank you for letting me a blessing to at least one person today.
When I look at myself, I realize that I have the capacity for great good within me and the capacity for great evil. Each day I try to let out the good and hold back the evil. Will there ever be a day where the evil is not there at all? I hate it when I hurt people but I also hate to be hurt. Can we survive in this world with only good in us?
Just the wandering thoughts of your daughter flowing out tonight God. Love you, love who are in me, love who you are in the world, love who you have made me to be.
What God Said Tonight:
I have created you for great good.
You seem to think that good is somehow related to weakness. It is not. Good is more powerful than evil. Good wins in the end every time. Evil is transitory and can quickly be destroyed. Good lasts.
One spark of light in the darkness and the darkness is gone. One shadow in the light is barely noticed.
Use your good, the good in you that comes from me to find your strength. Evil is only here for a very short time. It's days are clearly numbered. Hold onto good. Turn your back on evil.