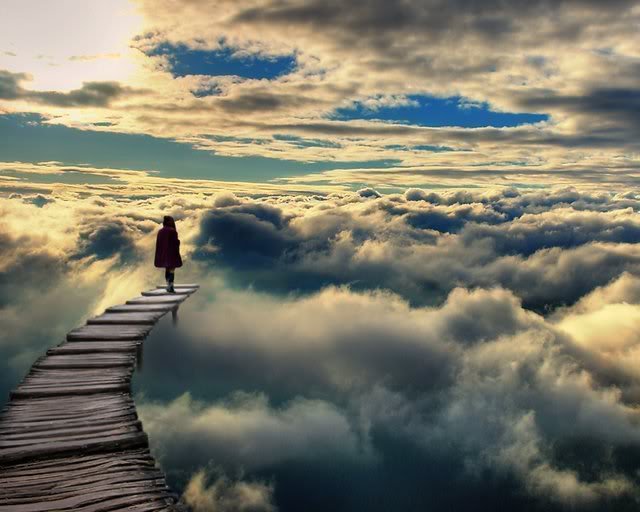 My prayer:
Hi God! My thoughts are really scattered tonight so I have no idea if this will make sense but hopefully you will hear my heart. So many opportunities and possibilities in life right now, I am not sure if I can keep up. God I pray for wisdom and for favor. I pray God that you open every door that you want open and you shut every door that you want shut. God, help me follow what you want in my life in every aspect. I don't really trust my own judgement right now...at least in some areas. But, I trust you and I know that you know the end from the beginning so keep me on the right paths. Thank you!!!
What God Said Tonight:
My path is not always the easiest but it is always the best. My path is full of joy and with peace. It is not free of danger but it is free of death. It is free of the entanglements of sin. It is free of the guilt that comes with sin.
It is the path that leads you to the future that I ordained for you and it is the path that leads to everlasting life. Every thing good in life can be found along my path. Every thing evil in life can be found on the other paths.
Follow my path and you will see the beauty of the son rising in the new heaven and the new earth. Bring people with you and you will experience a multiplied joy in that sight.
I love you daughter and I will guide you always. I am your Father and your teacher. I will not let you down.