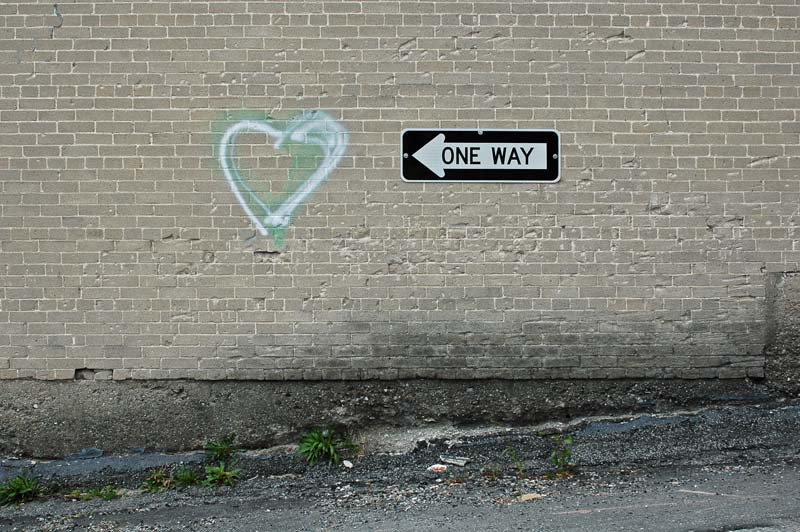 My prayer:
Amazing God. I just want to thank you tonight for the freshness that you have brought in our relationship. In someways, it is like when I first decided to live for you. I am excited by the idea of hanging out with you.
But in some ways, it is even better because now, I know you. I know how good you are. I know that you won't ever leave me. I know that you love me. Kind of like falling in love with your best friend.
Maybe that is the difference God. I have always loved you but now, I am in love with you. I don't know if I am explaining it well, but it is amazing and wonderful. Thank you.
What God Said Tonight:
I only know one way to love and that is all in love. I have loved you since the beginning of time. I have treasured you each and every day. I save your tears because I love you so much. I am passionate about our life together. I love you and always will.
My love is not dependent yon your love for me but your ability to receive my love is dependent on your love for me. You can't believe that I truly love you unless you love me. You can't believe that I truly know you unless you love me. You can't trust me unless you love me. Your love for me will determine what you can receive. I, for that reason, am so happy that you have found this new level with me. You will be able to do, see, experience more. It is going to be fun!