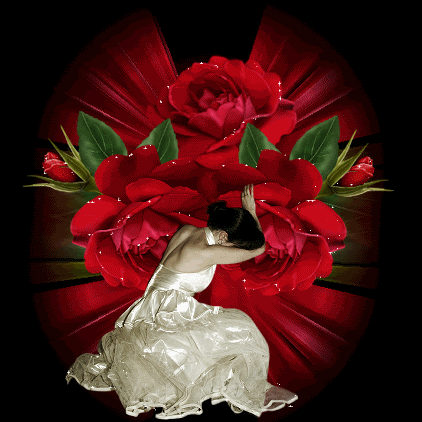 My prayer:
Awesome God. This time away was wonderful. Thank you for the constant favor that you had on us throughout the trip. I am afraid that if I were to list out every blessing, people would either not believe me or be crazy jealous. But know God, that I see and appreciate EVERY ONE of them! You are so good to me!!!
Now, I am home, safe and sound and ready to get back to this incredible life you have given me. I am as excited about being back as I was to go! Thank you God for being with me wherever I am. Thank you for breaks and thank you for the blessed and wonderful day-to-day life you have given me.
It hasn't always been so wonderful but it is right now and I am SO GRATEFUL!! I love you God and I am about to fall asleep sitting up so I should probably listen to what you have to say tonight...
What God Said Tonight:
I won't keep you long tonight sweet girl because you do need to sleep.
Know that we are not done with this season. There is so much more to do and to learn in this season You haven't even begun. I am glad that you like this season because we are going to be here for while.
I love you so much daughter and I will bless you all the days of your life and forever. I will never tire of blessing you. Keep focused on me so the blessings don't corrupt you. Even the best blessing can become a curse if it gets your mind off of me. But stay focused on me and I can shower you with gifts all the days of your life.
I want to be lavish in my gifts to you You have been lavish and I will bring that back to multiplied. You know the kingdom principles around this and I guarantee you I will not let you out give me! I am not usually competitive. I mean, I am God so there is not competition. But in this one area, I will compete and I will always win. I promise I will aways give back to you more than you give. In every area, time talent, commitment, money, gifts, and your heart. No matter what you give, I will give back to you even more.
Can you imagine where we could end up? You could have more seed than you know what to do with soon!
I love you daughter and I also know I am losing you to sleep. You rest now and we will talk more Later. I love you, sleep well tonight.